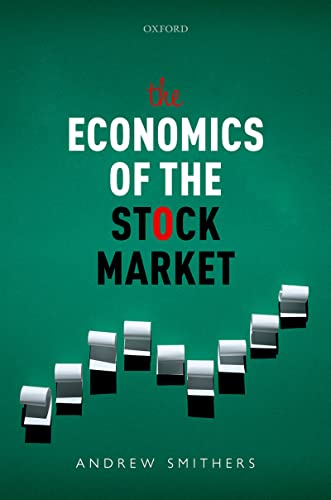 Latest Book
The Economics
of the
Stock Market.
Andrew Smithers
The current consensus model for the economy is invalid, being based on aprioristic assumptions which are shown to be invalid when tested against the data. It assumes that managements and shareholders seek to maximise the present value of their companies' net worth. In fact they respond to the stock market's assessment of their value.
By basing economics on actual behaviour, rather than on that usually assumed by economists, the Stock Market Model differs sharply from the current consensus. By including finance, it avoids a major weakness in current theory and, being robust when tested against the data, it should be preferred to it.
Print length: 224 pages
Publisher: OUP Oxford
Publication date: 22 Mar. 2022
World Economics • Vol. 24 • No. 2 • April–June 2023 Key Points The consensus model (CM) holds that there is only one equilibrium that needs to be maintained for economic stability. This follows, as a matter of logical necessity, from the model's fundamental...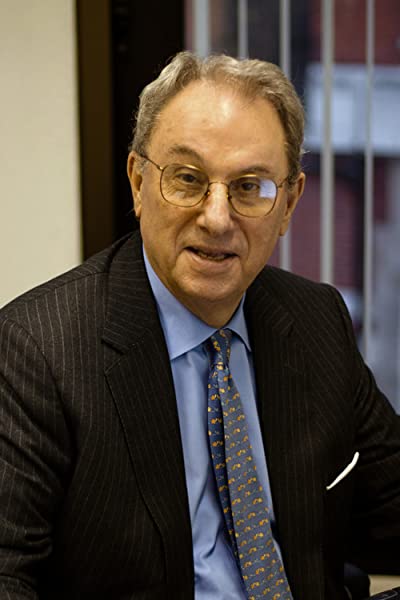 Andrew Smithers
Andrew is the author of multiple books on financial economics including "Valuing Wall Street", "Productivity and the Bonus Culture" and "The Economics of the Stock Market". He founded the economics consultancy Smithers & Co.
Contact: info@smithers.co.uk